We are the Supplier with the largest coverage of Ports In Brazil. Offering Standard
Services and competitive prices according to Vessel Itinerary.
Find
Us
Rio de Janeiro - RJ

Rio de Janeiro
Espírito Santo - ES

Vitória
Rio de Janeiro - RJ

Rio de Janeiro, Itaguaí, Sepetiba, Angra dos Reis, Niterói, Porto Açu
Espírito Santo - ES

Vitória, Capuaba, Praia Mole, Tubarão
Paraná - PR

Paranaguá, Antonina
Maranhão - MA

São Luís, Itaqui, Ponta da Madeira, Alumar
Ceará - CE

Fortaleza, Pecém
Pará - PA

Vila do Conde, Santarém, Belém
Santa Catarina - SC

São Francisco do Sul, Imbituba, Itajaí
Bahia - BA

Salvador, Aratu, Santana, Madre de Deus
Amazonas - AM

Manaus, Itacoatiara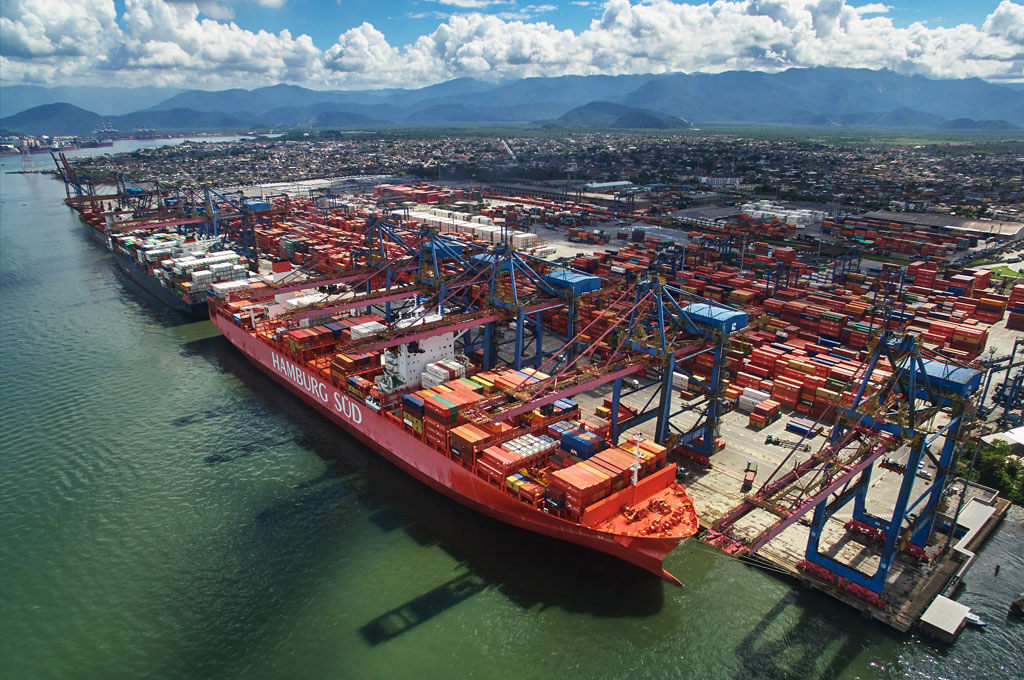 Santos
São Sebastião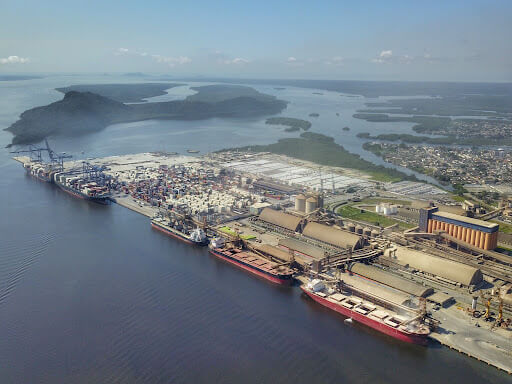 Paranaguá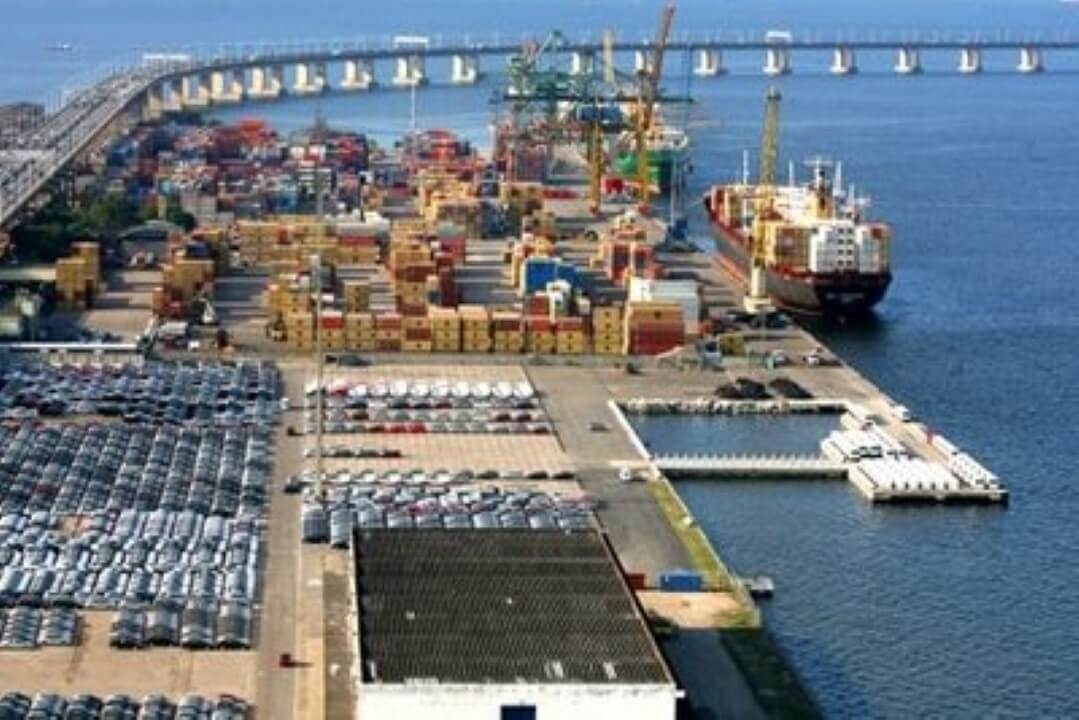 Rio de Janeiro
Porto Açu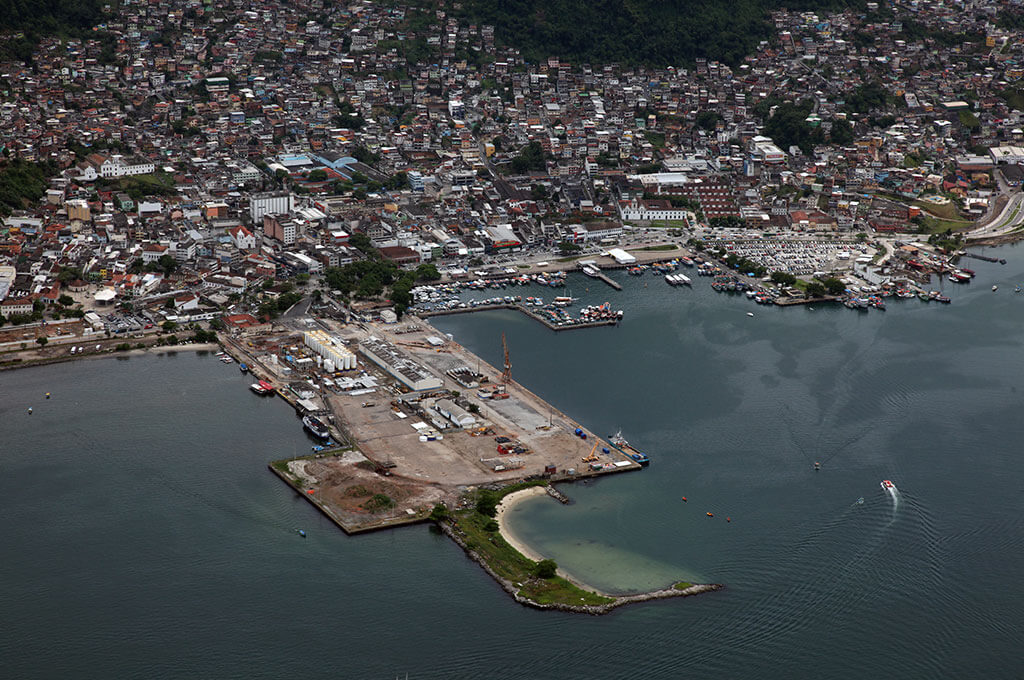 Angra dos Reis
Itaguai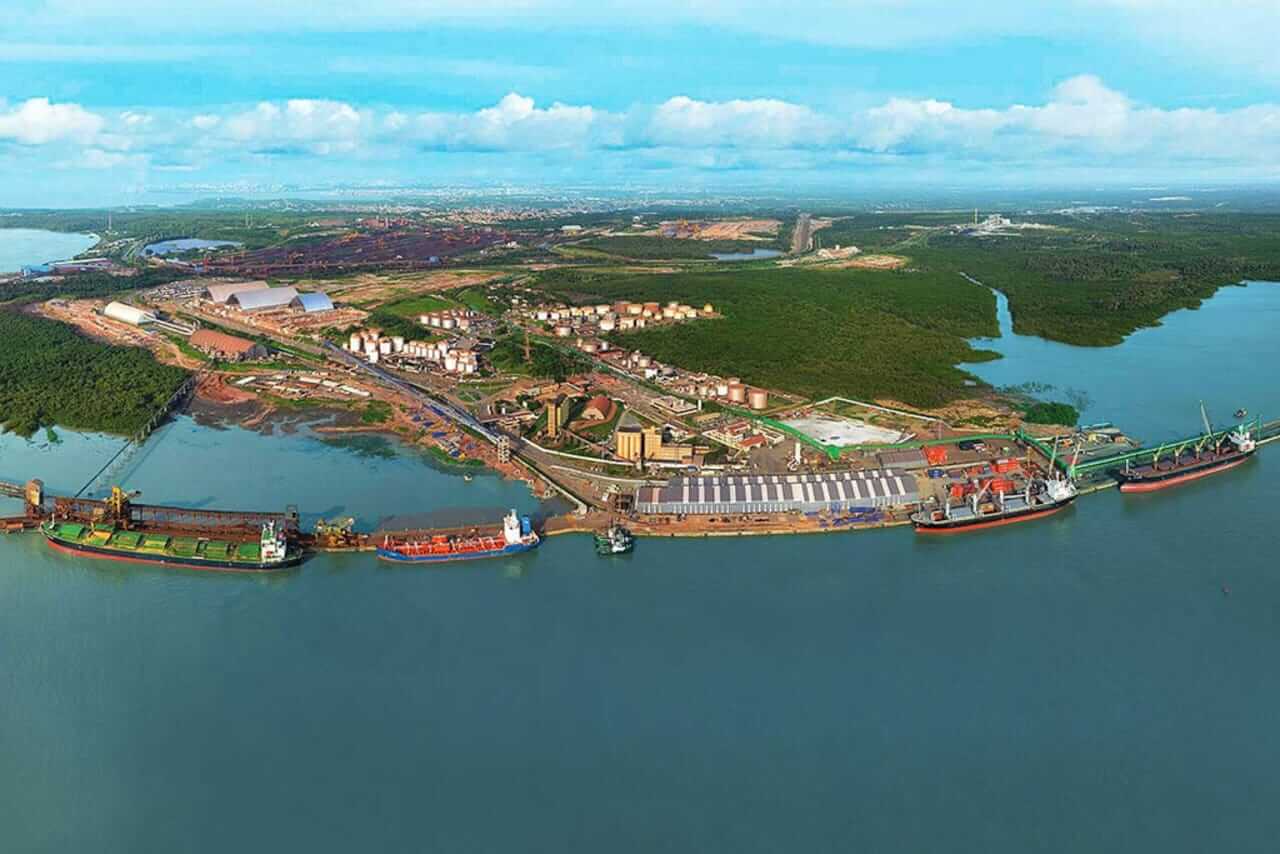 Itaqui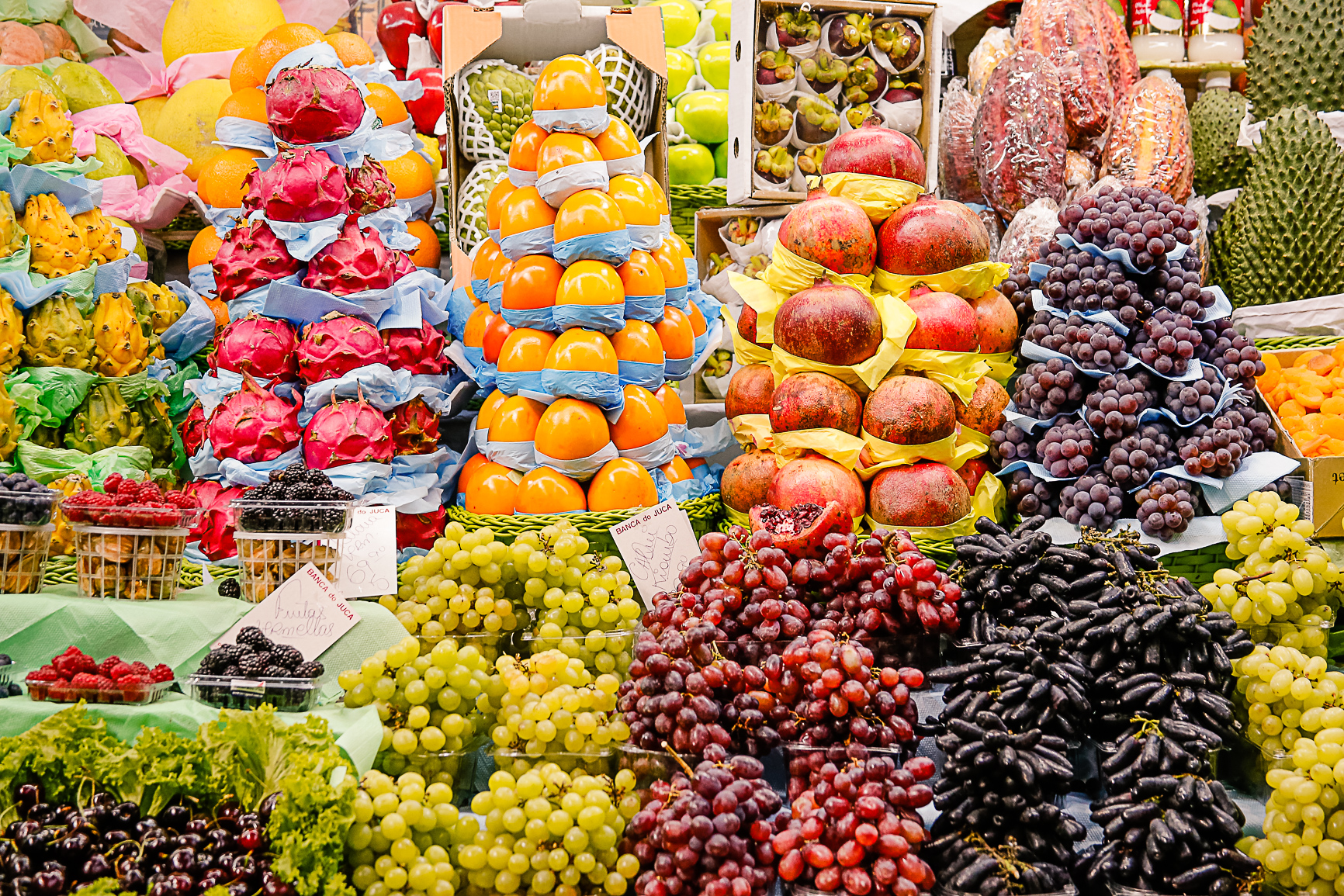 FOOD & BEVERAGE
Our range of food and beverage supplies is almost infinite: From local products to a huge range of specialties from all over the world. More than 13,000 different food and beverage items are permanently in our inventory. Fresh produces Through our global network of audited suppliers we ensure high quality standards. Bulk buying around the globe enable favorable conditions for our customers. In order to ensure best quality and we buy local specialities and fresh produce on the spot from local suppliers.
FOOD & BEVERAGE
BONDED STORES
We supply a broad range of bonded stores: Whether for a merchant ships' slop chest or a well-assorted duty-free shop on a cruise liner. The scope covers all kinds of chocolates, sweets, and snacks – cigarettes, cigars and tobacco. All kinds of alcoholic and non-alcoholic beverages up to the highest standards for the cruise industry.
BONDED STORES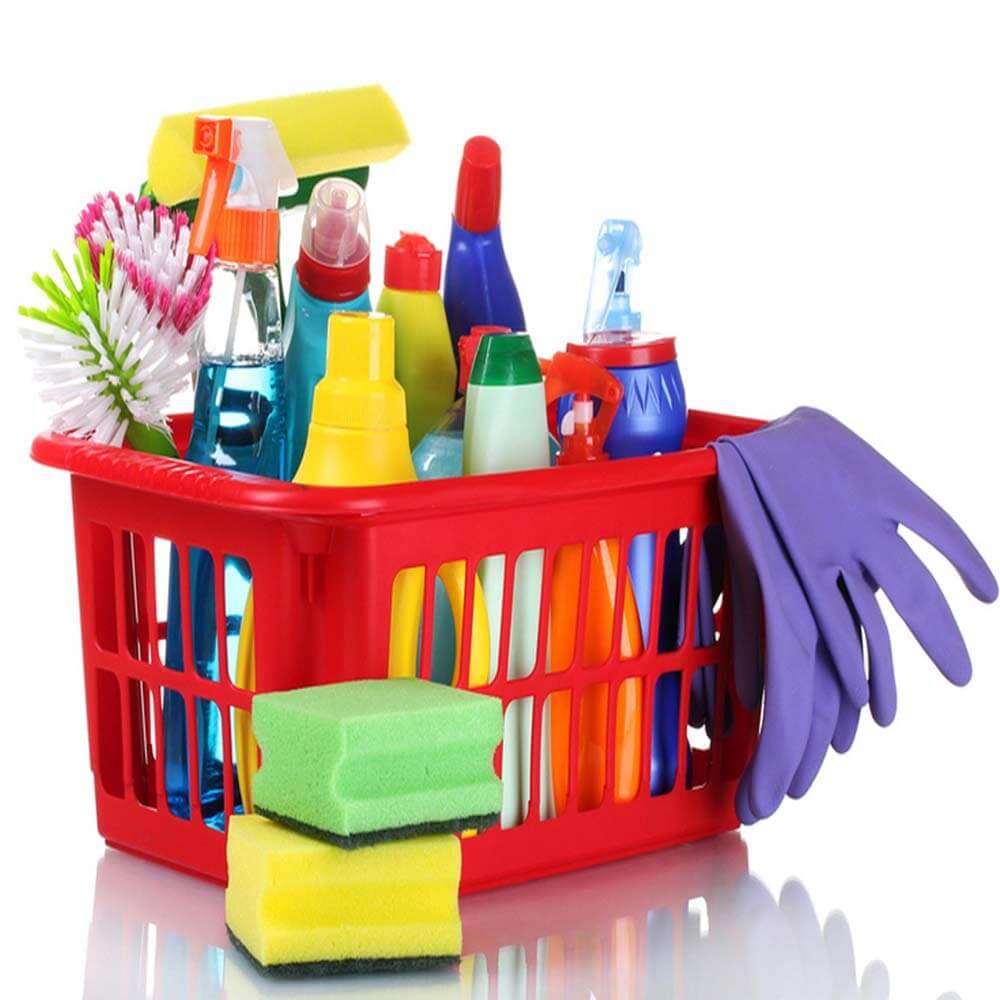 CABIN STORES
For the vessels' Galleys and Cabins we provide everything from glass to spoons, plates to saucepans, all kind of kitchen equipment or cloth and linen products. We are specialised in products for hygienic cleaning, all kinds of standard cleaning products as there are chemicals, laundry cleaner or even vacuum cleaner.
CABIN STORES
CHEMICAL & GASES
We can supply all marine chemicals, including water treatment, cleaning and maintenance, fuel oil treatment, test kits, Wilhelmsen products, DEB products, rust removers, etc.
CHEMICAL & GASES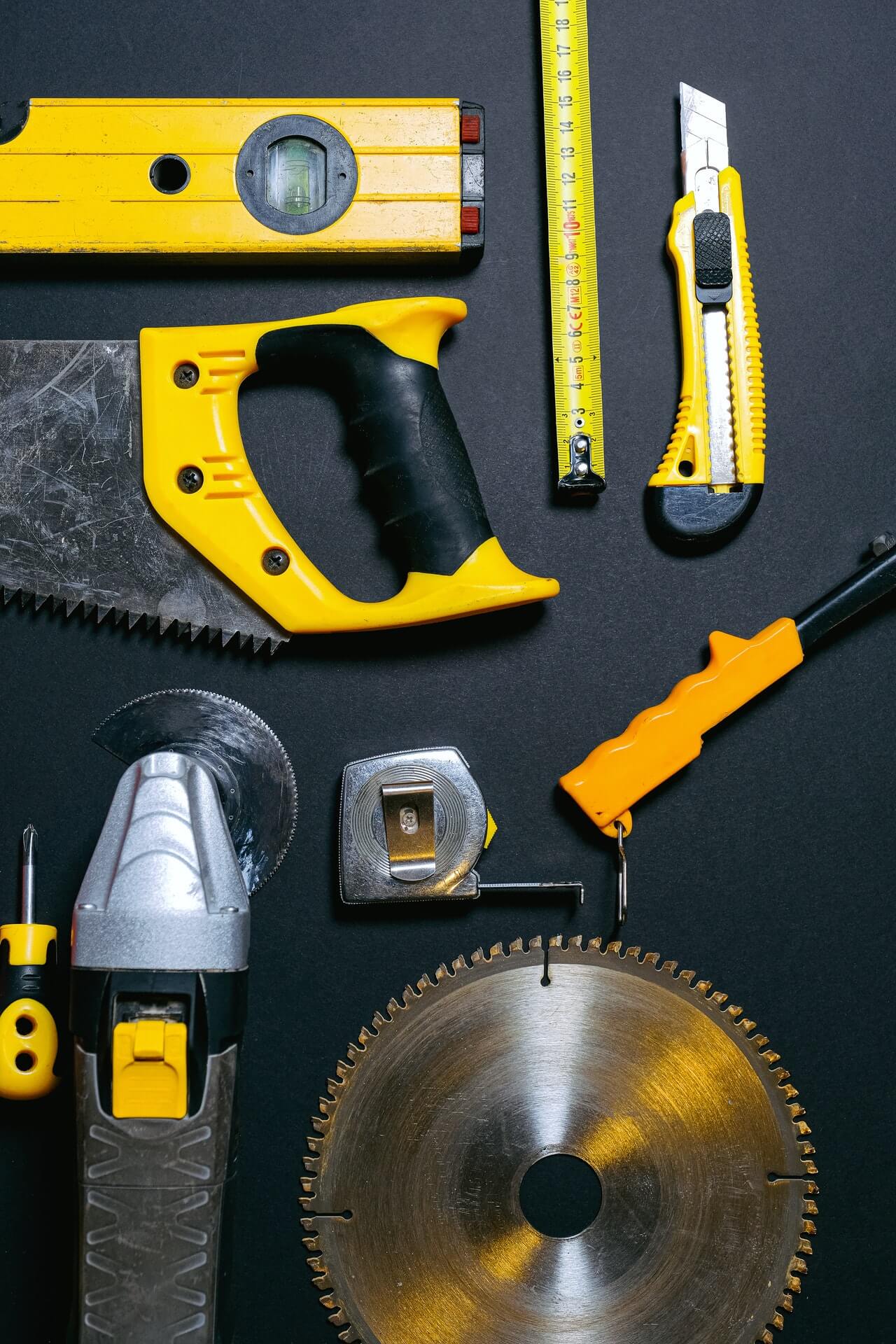 DECK & ENGINE STORES
Our Technical Department delivers all deck, engine, electrical stores, stationery, medical supplies or nautical equipment: Ropes/hawsers, marine paint/painting equipment, pneumatic/electrical tools, machinery equipment, screws/nuts, measuring tools and all kinds of nautical equipment.
DECK & ENGINE STORES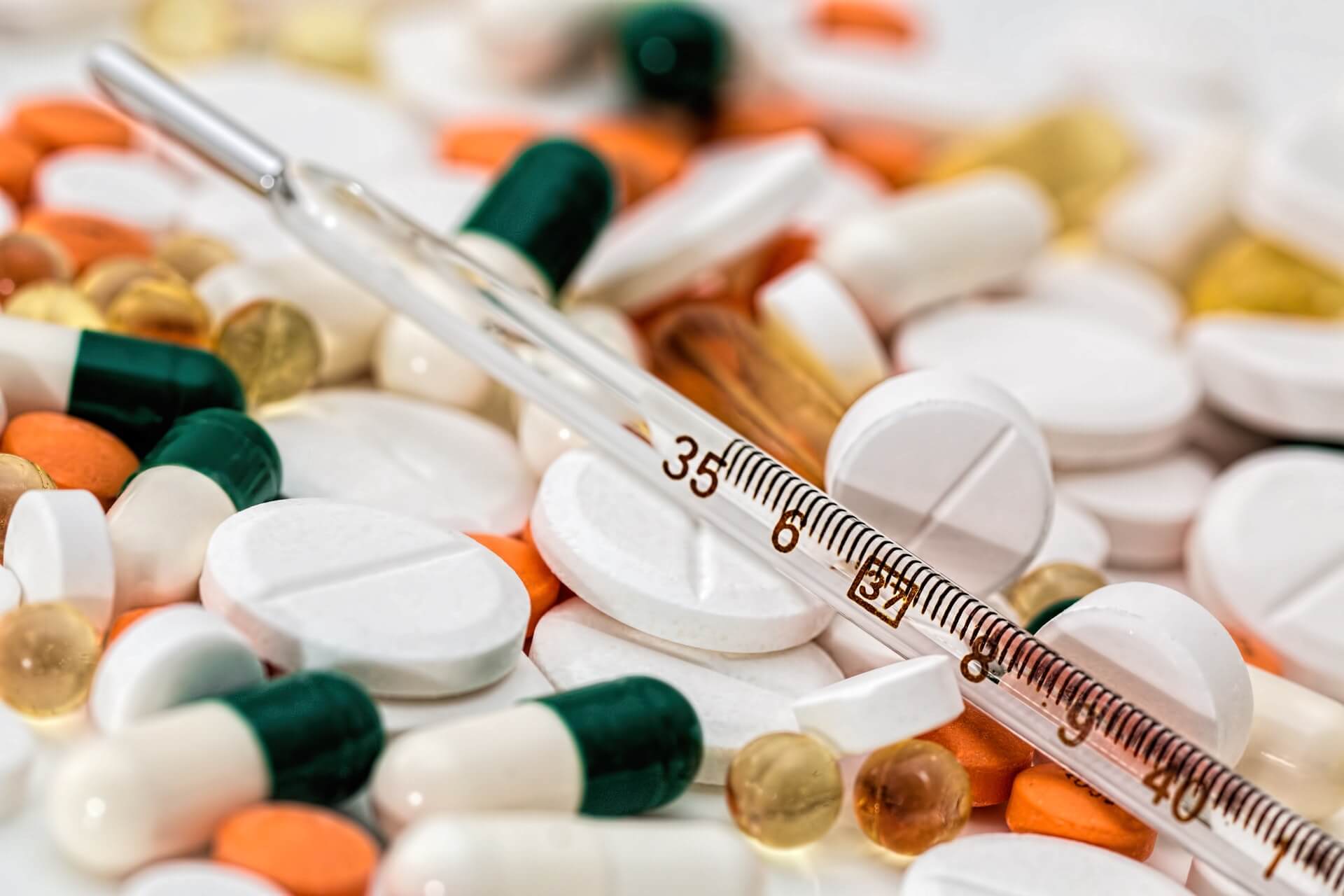 MEDICAL
We supply, Install, test, annual services and certification providing maker and class society certificates Marine personal safety, and rescue equipments (life rafts, lifeboats and related equipments) rescue boats. Lifebuoys, lifejackets, immersion suits, breathing apparatus, IMO signs) Fire extinguishers (foam, dry chemicals, CO2, inergen).
MEDICAL
SAFETY EQUIPMENT
We can arrange supply or service of fire extinguishers; supply of fire hoses, fire safety equipment and spares; explosion proof safety torches; fire axes; fireman's safety helmets; complete fireman outfits and accessories.
SAFETY EQUIPMENT
CHARTS & PUBLICATIONS
We can provide nautical instruments, nautical charts, and nautical publications / nautical books to the maritime industry.
CHARTS & PUBLICATIONS
We are the Supplier with the largest coverage of Ports In Brazil
About us
7 Oceans

We care for your crew

About
We are a reliable Trader / Ship Supplier In Brazil with more than 15 years experience on the Marine market.
Our Head Office Is In SANTOS - SP and we have branch Offices In PARANAGUA, RIO DE JANEIRO, VITÓRIA and SÃO LUIS ports.
In addition, we cooperate among the other Brazilian Ports extending our Coverage area In Brazil, thus, avoiding extra costs of delivery expenses.

And If we know In advance vessel Itinerary, we can offer the most competitive price according to their route.
We are either partner of Admiral Global Services, a competent and Innovative firm with extensive experience of overseeing all aspects of Technical Services within the entire maritime industry: from Tankers to Ferries, Barges, Dredgers, Cruise Liners and Luxury Yachts, Chemical Carriers, Tugs, Supply Vessels and Offshore Platforms.
Offering Standard Services and competitive prices according to Vessel Itinerary
REFERENCE

IN THE COMPETENCE AND PROFESSIONALISM
Mission
To ensure the delivery of General Supplies and Provisions to both foreign and national vessels with agility, safety, quality, efficiency and best cost benefit.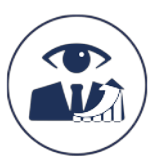 Vision
To be the Ship Chandler company with the widest range of services at the main ports of Brazil, maintaining with excellence our standard at all time.
Values
Respect for customers, suppliers, partners and the environment. Reference in competence and professionalism.
Operation in Progress
Operation in Progress
Testimonials
Excellent company
quality

services

Testimonials
Exellent service & good products, very good & very goodand
Perfect, Quick Respond & Smooth Delivery
You have a good service and professional staff

A Reliable Company
Good Cooperation to the best delivery Successfull against Authorities

Good ship chandlers with resonable prices and good quality provisions
Excellent

Very professional service delivery on time without any problems. Quality of the goods shipchandelers modererate jam fully satisfied with the delivery supplier recommendable

Please see some of our Clients that trust on 7 Oceans Ship Supplier